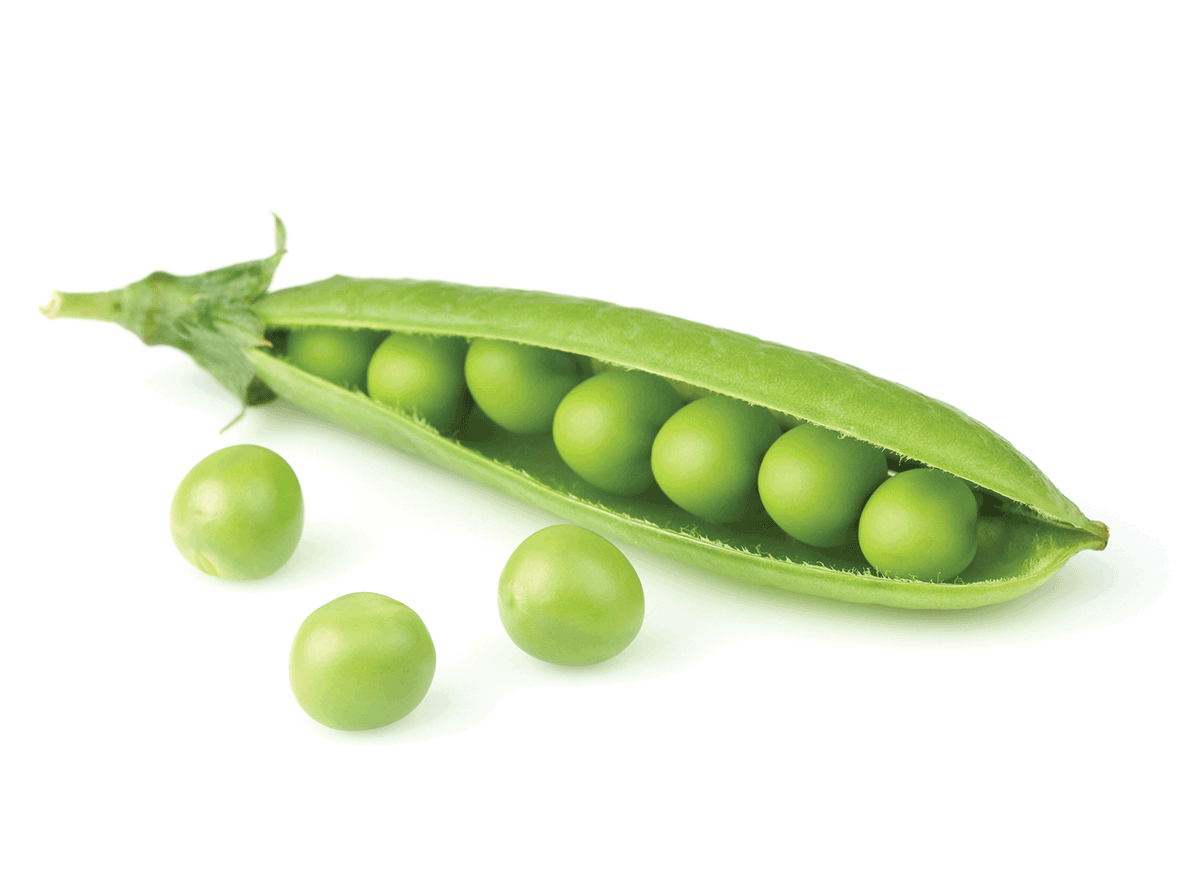 Here's what we've done for others, think what we could do for you...
Having people around who understand both local government and the health and social care environment is critical as a range of partners, including local authorities, take on new responsibilities in these areas. Having worked with Lorraine on setting up Healthwatch in her role for the Local Government Association (LGA) I know the depth of her experience, creativity, quality of her work and ability to facilitate positive outcomes in challenging contexts.
Becky Shaw
Chief Executive, East Sussex County Council
Getting Lorraine on a secondment to the Department of Health was a real coup! she was quickly able to identify what was required to support local government in its commissioning of Healthwatch and her understanding of good patient and public engagement has put the national programme on a firm footing. I am pleased she is taking on a new challenge and think her new agency has a lot to offer.
Joan Saddler
National Director Patient and Public Affairs
Department of Health
Lorraine has been advising Kent County Council on Healthwatch matters for nearly two years. Her ability to think creatively and strategically whilst keeping a real focus on delivering operational outcomes will no doubt enable pea to deliver exciting but sound solutions at a very challenging time. I really hope that Kent Council will continue to work with Lorraine and her associates in pea going forward
Roger Gough
Kent County Council
On behalf of Eddy and I, many thanks for speaking at out LHW leader network event yesterday. Your presentation was pitched perfectly and I think that it helped many of our delegates to understand the role the LGA has played in developing Healthwatch. I loved the stag/hunter/horse metaphor which was very fitting given our continued use of metaphors throughout the day!
Helen Rowland
Partnerships Manager, Raise
The launch of pea in April is welcome and timely. Lorraine Denoris has a rare mix of skills and abilities. She has a real passion for high quality engagement and communications as well as rich and robust expertise in the field. She will provide an invaluable resource for those grappling with today's fast-changing environment in health, social care and local government.
Anna Coote
Policy Analyst, Writer and Campaigner for Social Justice and Sustainable Development
Lorraine is particularly good at helping break down challenging concepts or issues – and making them manageable, step by step. That applies where she is directly leading the work, or bringing in others with specialist skills. So we feel that Lorraine and pea are very good at making very challenging concepts or projects practical and accessible for a wider audience. We wouldn't hesitate in recommending pea to others if you are looking for insight and support in the fastchanging environment for public services.
Trudi Wright
Kirklees Council
Progress is the attraction that moves humanity.
Marcus Garvey
Sydenham House • 50 Sydenham Street • Whitstable • Kent CT5 1HN • 01227 772852 • hello@greenpeapod.co.uk
© Green Pea Pod 2013 | Designed by Red Red Design Ltd
Public Engagement Agency Limited (8336809), Registered in England & Wales • VAT Registration No. 154782488
Registered office: Owls Barn, Salts Avenue, Maidstone, Kent ME15 0AZ
We use cookies just to track visits to our website, no personal details are stored